Heavy-Duty Aluminum Frames With Impact-Resistant Window Glass
At Sun Control, we offer a range of window services to meet all of your exterior window needs. Our professionals can install new exterior windows to give your home a fresh look while providing superior protection. We also offer replacement windows for damaged or outdated windows, ensuring your property remains secure and energy-efficient.
Our windows and doors combine heavy-duty aluminum frames with impact-resistant glass to provide the ultimate protection against destructive winds and flying debris.
Our special silicone glazing process ensures the window glass remains securely in place within the frame, further enhancing the protection provided by our windows. Even though the glass may crack on impact, the inter layer keeps the window glass intact, preventing destructive wind from entering your home.
Our impact-resistant window glass is comprised of two glass panes bonded with a special inter layer of clear polyvinylbutyral, providing amazing protection that's nine times stronger than auto windshields against flying debris.
Get a free quote from our professionals today and enjoy peace of mind knowing your home is secure and protected!
Impact Resistant Windows Photo Gallery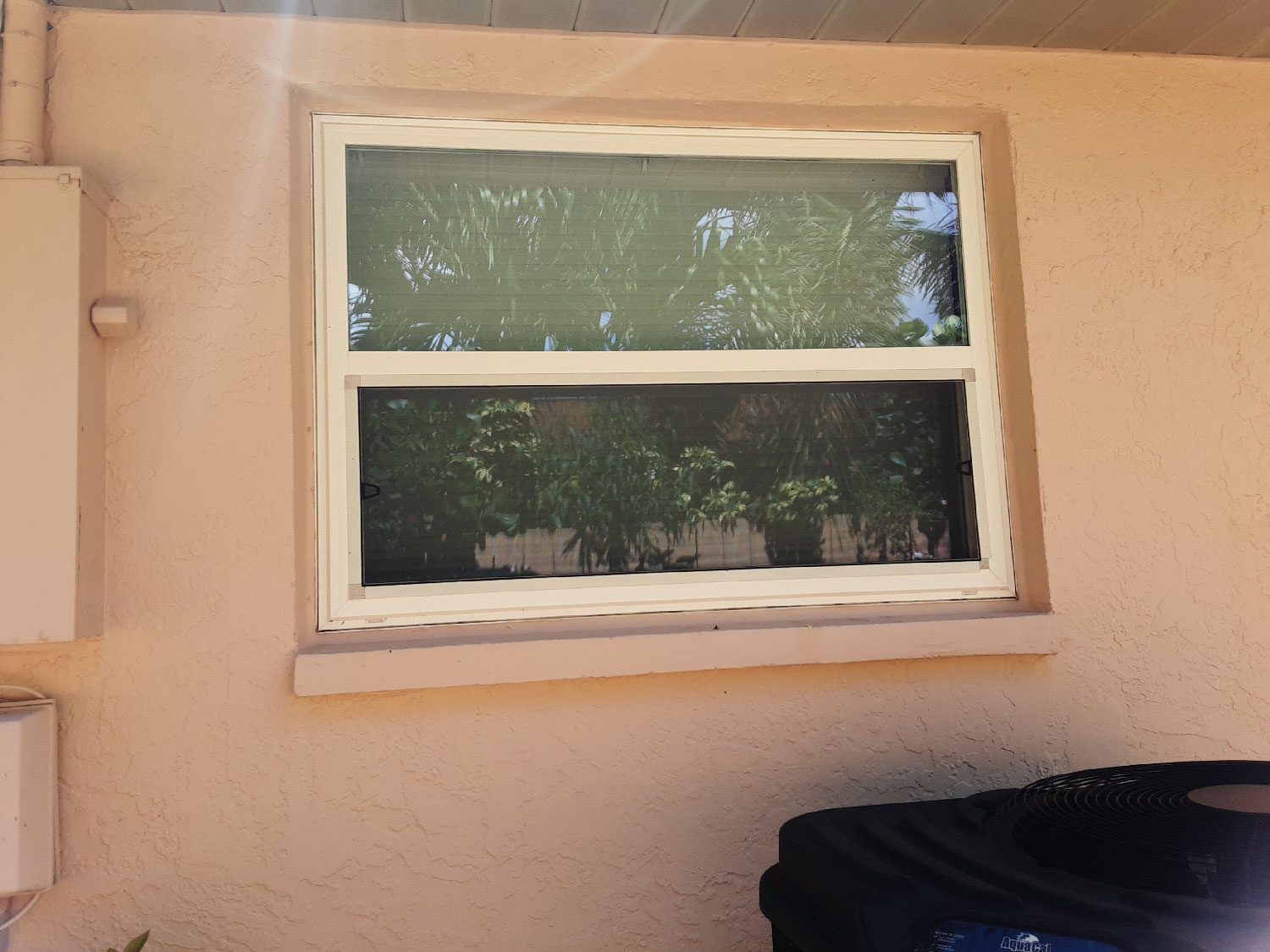 Styles Available: