Sun Control Aluminum & Remodeling Serving SW Florida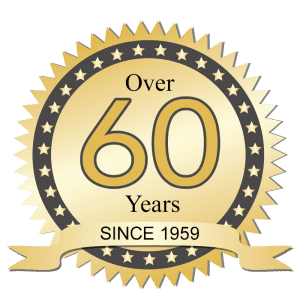 We have served the community since 1959, being family owned and operated for four generations. Our philosophy is high volume, low prices, and quality service, we are now the oldest and largest aluminum and home improvement company in southwest Florida.
We owe our tremendous success to the home and business owners of Lee, Collier, and Charlotte Counties, who have watched us grow through the years and expand to meet more needs. Now in three counties, we've built a great reputation by offering the kind of personal service only a family business could offer. for the last three years, Sun control was voted "Best of Cape Coral." After the area was devastated by major hurricanes, our professionally trained staff was there helping people rebuild their homes and businesses seven days a week.
We take great pride in customer satisfaction.  Repeat customers contribute to our steady success and growth now and for many years to come. We are here to stay.  Visit our newly updated showroom–we've added additional services beyond hurricane protection and aluminum: installing vinyl siding, clamshell awnings & shutters, porch & pool enclosures, kitchen and bathroom home renovations, building room additions, exterior enhancements, and more.
Many thanks to all of our customers who have contributed to our growth. We look forward to many more generations of great service to southwest Florida.
So browse our website and see our vast array of products and services just for you.
Thank you for your business.
Sincerely,
Patrick Murnane
President
Sun Control Aluminum & Remodeling Co., Inc.