Bahama hurricane shutters can liven the look of your home or business while adding protection against strong winds or hurricanes.
Easy to use, when open Bahama shutters allow light and breeze to flow through while keeping direct sunlight out. When closed, you're protected from hurricane force winds and debris.
Chat with us to get started on installing Bahama shutters on your windows or your next house project.
Bahama shutter on small bathroom window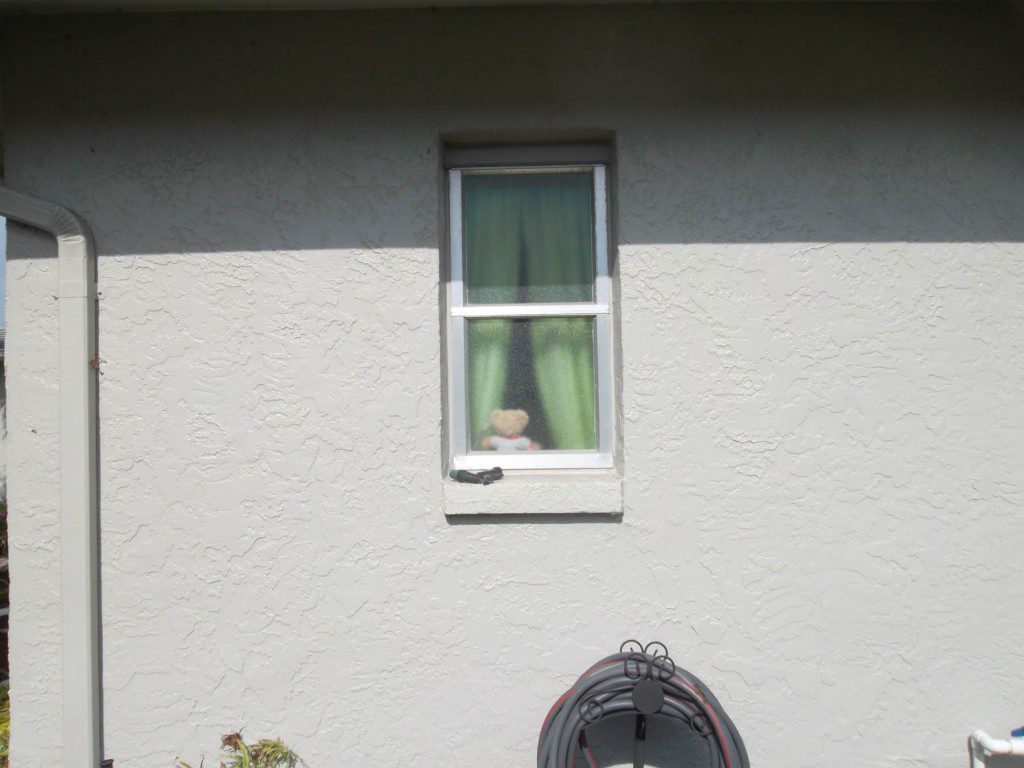 Bahama shutter on bedroom window