Whether you are looking to enhance your backyard, create a new entertaining space, or simply enhance the look of your pool area, we have the perfect concrete pavers for you. Our cement stone pavers and concrete patio pavers are the perfect addition to your outdoor living space. With years of experience and a team of skilled professionals, we are dedicated to providing you with the highest quality pavers and installation services. Contact us today to learn more about our concrete porch, patio, and poolside deck pavers.
Pavers
The balanced relationship all of the elements in your landscape can be blended with quality color pavers. Whether formal, or casual, the affect of pavers can change the look of your home pool and patio.
It's also a good idea to think about the actual size of the space you are transforming. Driveways usually cover a lot of ground, and therefore, have a larger visual impact than a walkway.
Concrete
Concrete and concrete finishes, walkways and patio decks.
Brick Pavers around Pool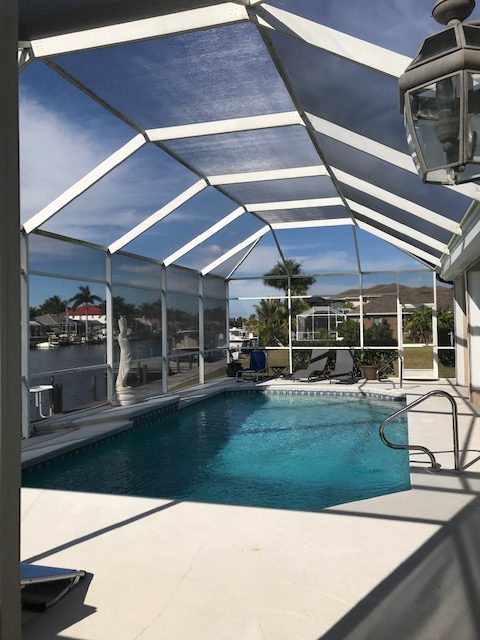 Paver Driveway on Houses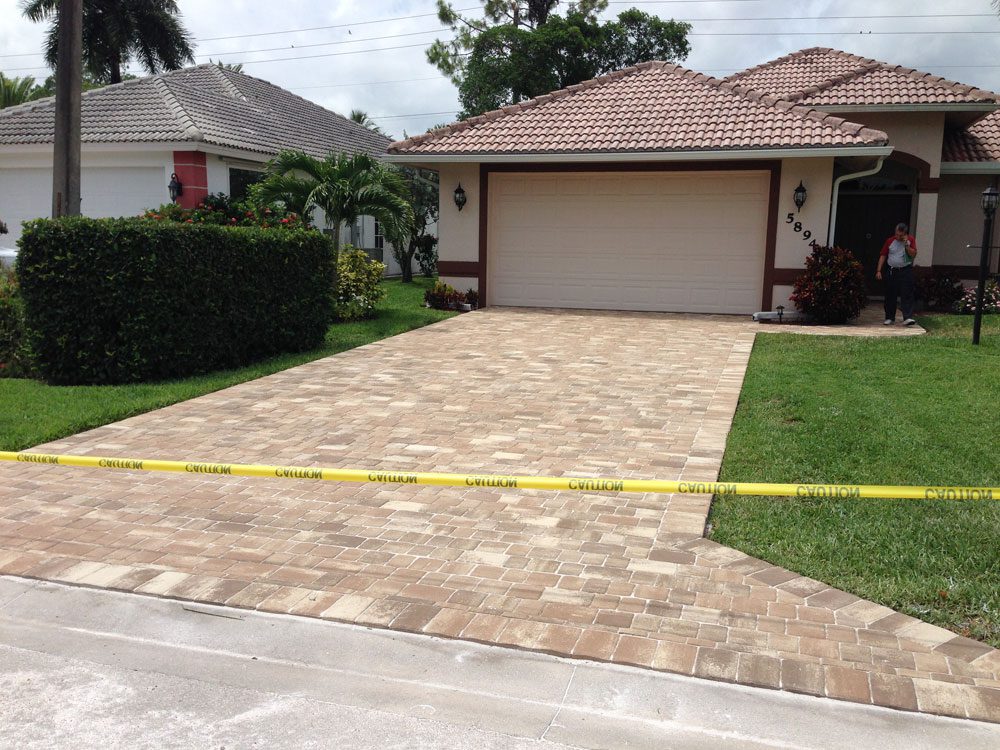 Stairs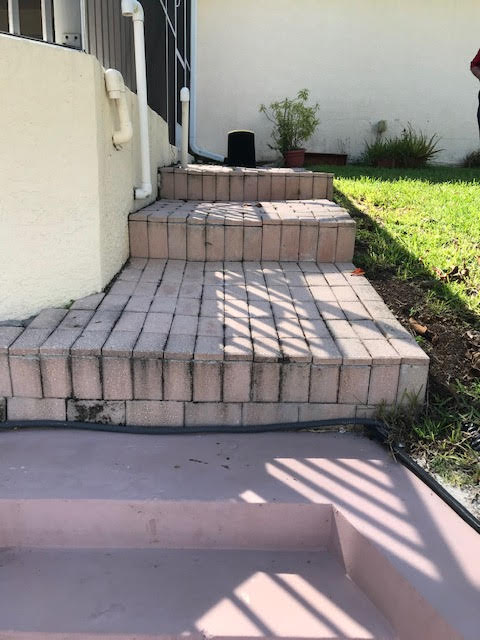 Mobile Home Paver Pad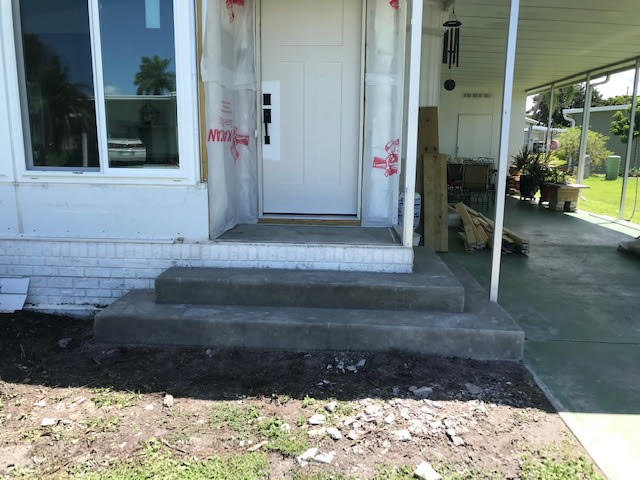 Painted Driveways